Me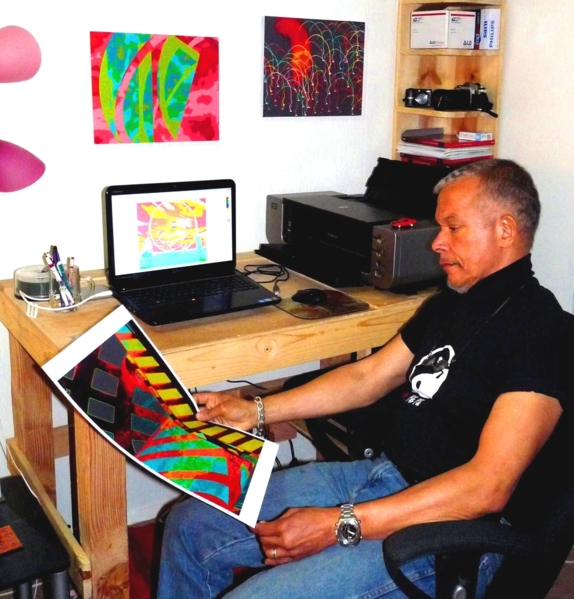 Taylor Oliver's work is inspired by the 25 years he spent in NYC, exploring the galleries and museums. Desiring to create abstract images in the amazing diversity of styles observed there, he developed a process he calls Photo/Painting Alchemy.

Finding interesting compositions in daily reality, he carefully frames and photographs them, resulting in an abstract image. Without manipulating the composition he changes the colors, creating what looks like an abstract painting but is, except for color, the exact image photographed from real life. These images aim to cultivate and stimulate the viewer's imagination.

Take your imagination for a spin thru this site.